Senza Ottoman
SKU:

SENOT
Dimensions: 20 x 17.5 x 18 in
Features:
Made in Canada
Frame Structure
100% Solid Wood (Oak) = Increased Stability & Longevity
Brushed Oak Finish with a white patina
Matches any NATART or NEST rustic brushed oak finish
Heavy-Duty Grade Fabrics – Increased Longevity & Resistance
Available in two upholstery colors, Fog & Talc in Linen Weave Fabrics, which are Scotchguard protected
Also available in White upholstery color in Bonded Leather Fabric, which is Hand-washable
20″ w x 17.5″ d x 18″ h
Can be used as a footrest or bench
Storage Compartment under Upholstered Seat – Can accommodate reading material, receiving blanket, etc.
Product Wood Finishes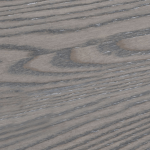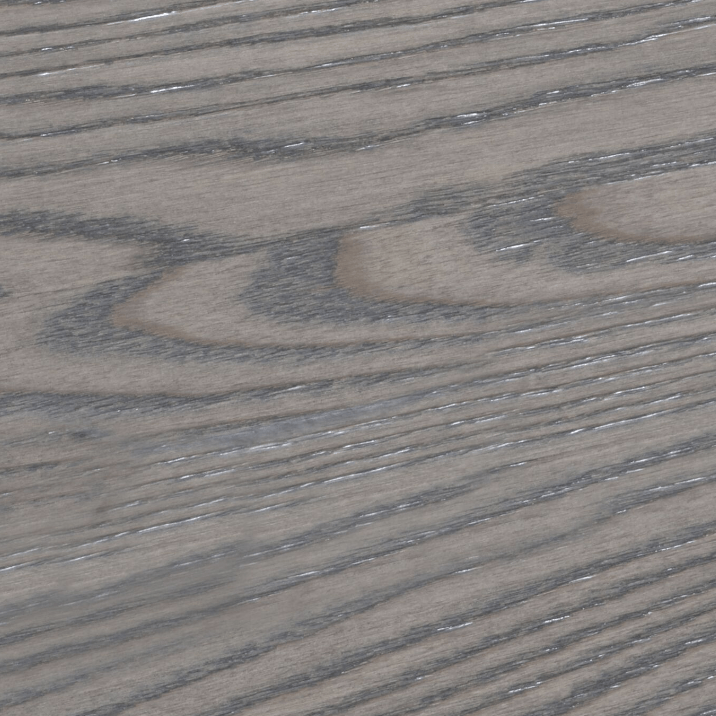 Grigio (brushed)

Owl (brushed)

Sugar Cane (brushed)

White (brushed)
Product Upholstery

Fog Linen Weave

Talc Linen Weave

White Bonded Leather
Want to know where you can find your favorite Natart nursery collection, crib and accessories for your child? Browse by State or Zip code to locate a retailer near you!