Upholstered Headboard Panel (Diamond Tufted) – White
Upholstered Headboard Panel (Diamond Tufted) – White
SKU:

725-P00
Dimensions: 52 x 2 x 23 in
Features:
Use with 70003, 75003, 70096 & 75096.
Made in Canada
Hand washable fabric
Diamond Tufted Upholstered Headboard Panel (heavy duty, bonded leather or hand washable fabric) is available in five color choices – blush, grey, platinum, silver or white (sold separately)
Button-free (Diamond) Tufting – avoids any possibility of a choking hazard from small buttons
Product Upholstery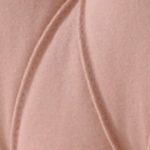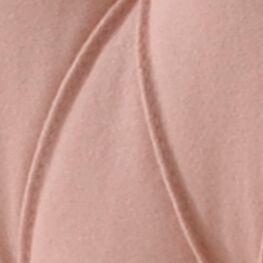 Blush Bonded Leather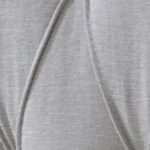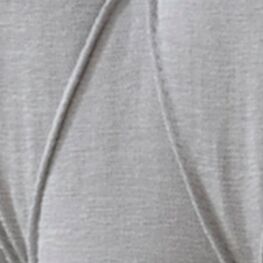 Grey Linen Weave

Platinum Diamond Tufted

Silver Diamond Tufted

White Bonded Leather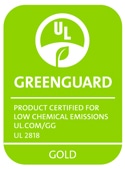 Want to know where you can find your favorite Natart nursery collection, crib and accessories for your child? Browse by State or Zip code to locate a retailer near you!