Natart Juvenile is the largest and only manufacturer of baby furniture in North America. All our Cribs, Beds and furniture are made in Canada, pioneering the concept of providing a healthy, non-toxic and safe environment for your baby. We were the first baby furniture manufacturer to become Greenguard GOLD Certified in 2010, for very low VOC's (Volatile Organic Compounds). We also meet and exceed all Canadian and US safety standards and take care in designing furniture of the highest quality, impeccable craftsmanship, providing the HEALTHIEST and SAFEST baby furniture for your baby.

Commitment to Health and Ultimate Safety for babies
Greenguard GOLD Certified Nursery Essentials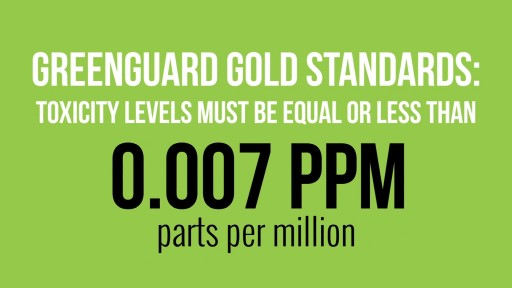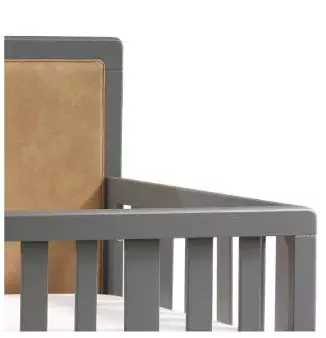 Natart, Nest and Tulip Brands meet or exceed the strictest Canadian Safety Standards regarding the risk of entanglement by eliminating protruding parts on the ends of the Crib Headboards and Footboards!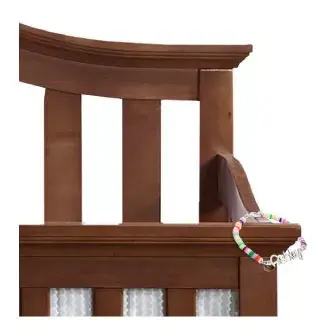 Passed Tip Over 55lbs Test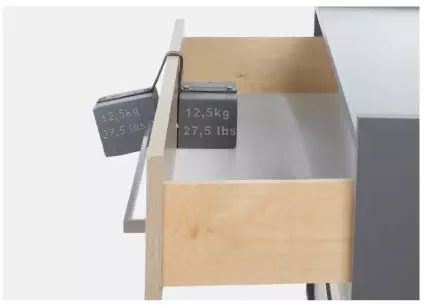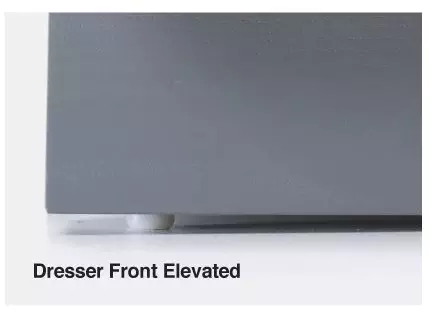 Pre-Installed Wall Anchors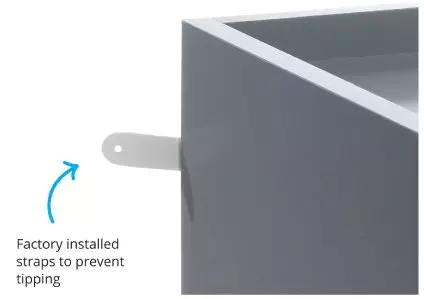 Anti-Choking – Buttonless Headboard Upholstery Safety
REINFORCED AND DURABLE COMMERCIAL GRADE COMPONENTS

LIFETIME WARRANTY ON DOVETAIL DRAWER BOXES & GLIDES – PRODUCED AS OF 2018 & NEWER!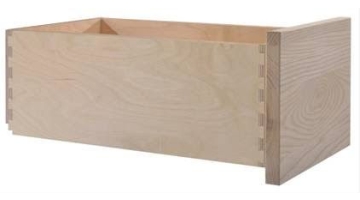 Dovetailed Drawers
All drawers are joined by English Dovetail, which prevents the drawer front from separating from the drawer box. Our drawer boxes carry A LIFETIME WARRANTY!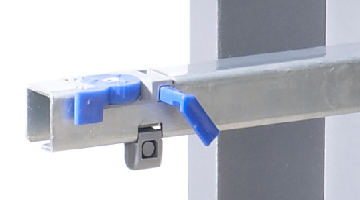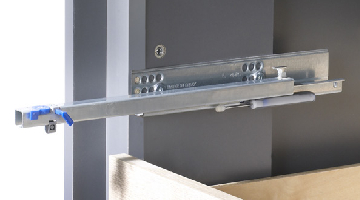 Drawer glides with Safety Lock
We use commercial grade, adjustable locking drawer glides imported from Europe. These glides are used in high-end kitchen cabinets and carry a LIFETIME WARRANTY. The glides endure a performance test cycle of 100,000 openings and closings with a 75 pound weight placed in the drawer (the equivalent of 90 years of usage).
Natart provides the HEALTHIEST and SAFEST high quality nursery furniture for your baby and offers you to take
a visual tour of our different furniture categories to make the best choice for your baby.
SAFETY FIRST & PEACE OF MIND: The aesthetic look of our cribs may be slightly modified, without prior notice, enabling us to provide a SUPERIOR SECURITY to prevent any unforeseeable risks to your BABY and provide a SAFER ENVIRONMENT and your PEACE OF MIND.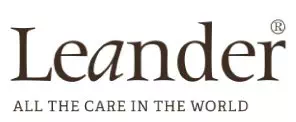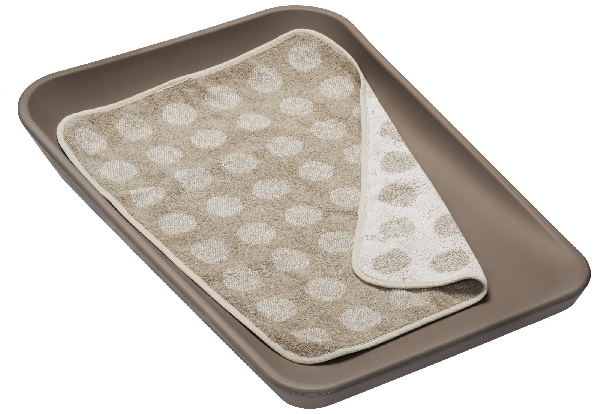 Available in Grey, Wood Rose, Blueberry, Sage Green & Cappuccino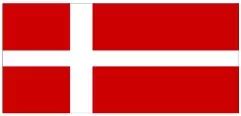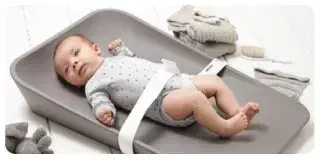 Safety belt attached
Ceinture de sécurité attachée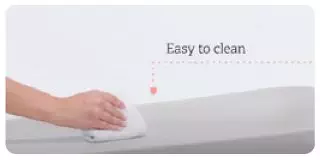 Easy to clean & disinfect with alcohol
Facile à nettoyer & désinfecter avec de l'alcool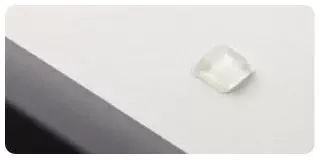 Water resistant
Imperméable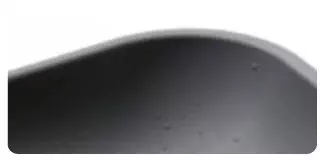 Raised Non-Skid feet protects the dresser
Pattes qui protègent le dessus du bureau
Matty Changing Mat – 5 Year Warranty
The most comfortably soft and warm against baby's skin, safest, easiest to clean and portable too, so you can take it anywhere you need to be!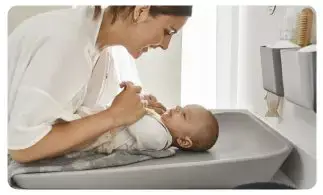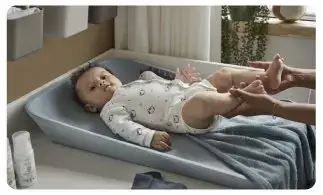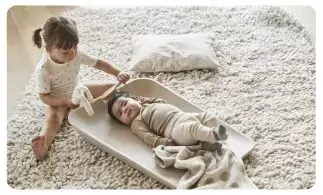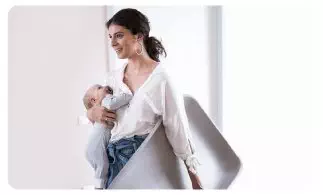 Matching Matty Toppers – Leander Denmark
The Leander Toppers are reversable and made of soft organic cotton, offering 2 color shades. Use the Leander Topper as a small towel after bath, before changing baby for an even cozier feel! Available in 5 colors, Grey, Wood Rose, Blueberry, Sage Green and Cappuccino (18″ x 26″)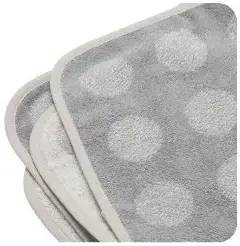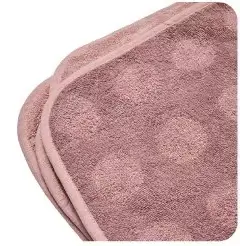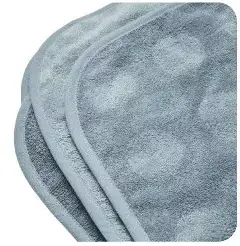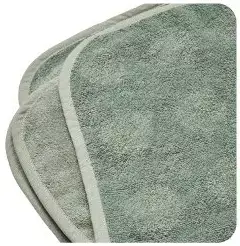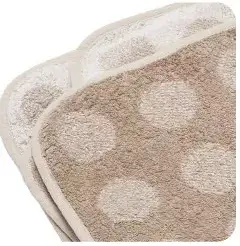 Organizers for Changing baby / Organisateurs pour langer le bébé
Keep your baby's room beautifully organized and keep your nursery essentials at arms reach: nappies, diapers, pacifiers, lotions etc…
Garder la chambre de bébé organisée et les objets essentiels à portée de la main: couches, sucettes, etc…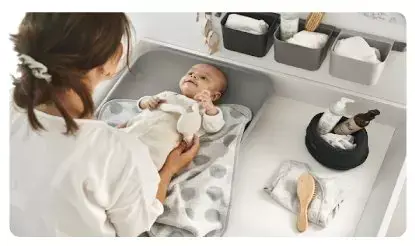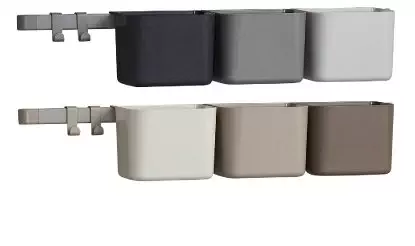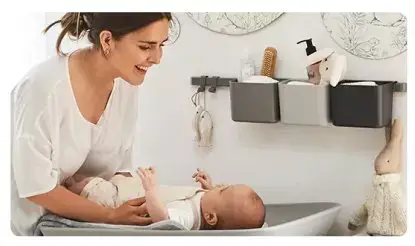 Easy to mount, easy to clean and very durable. Available in sets of 3 shades of Grey or Cappuccino.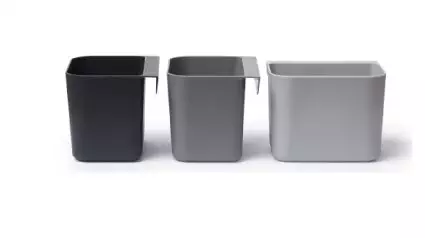 Dimensions
(5.5″ x 4.5″ x 4.5″H)
Benefits of the Matty Changer®
The Matty Changer is an all-in-one incredibly soft changing pad with raised edges and a slight incline, which offers the baby a feeling of comfort and security.
It can be used on any flat surface (dressers, beds or on the floor.)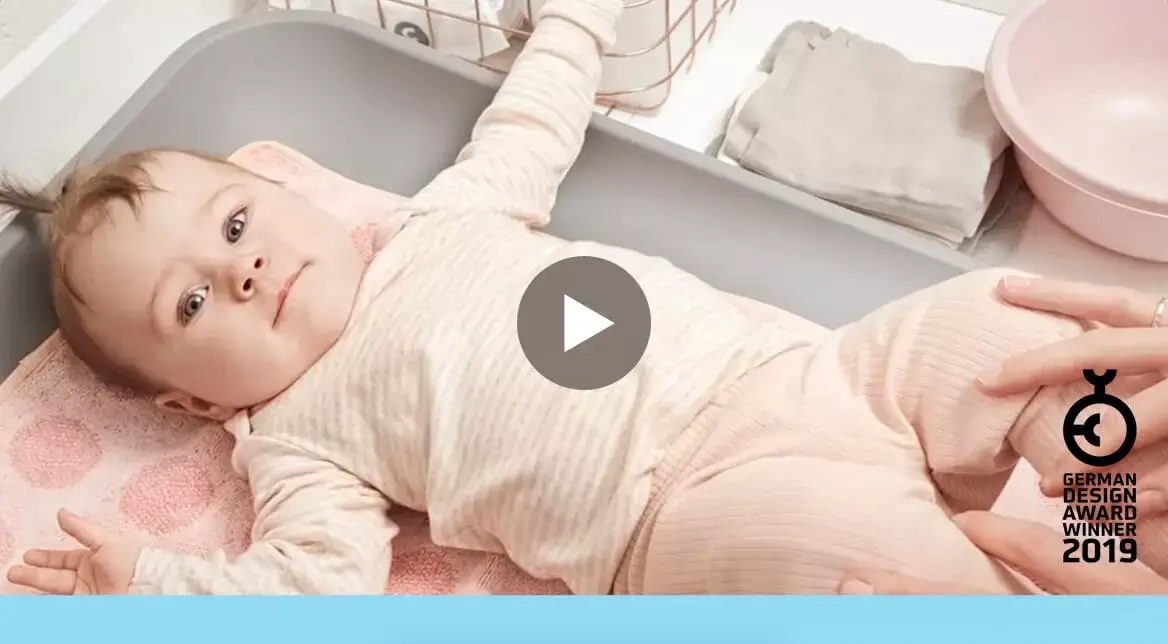 EXPERIENCE THE UNIQUE LEANDER MATTY™ CHANGING MAT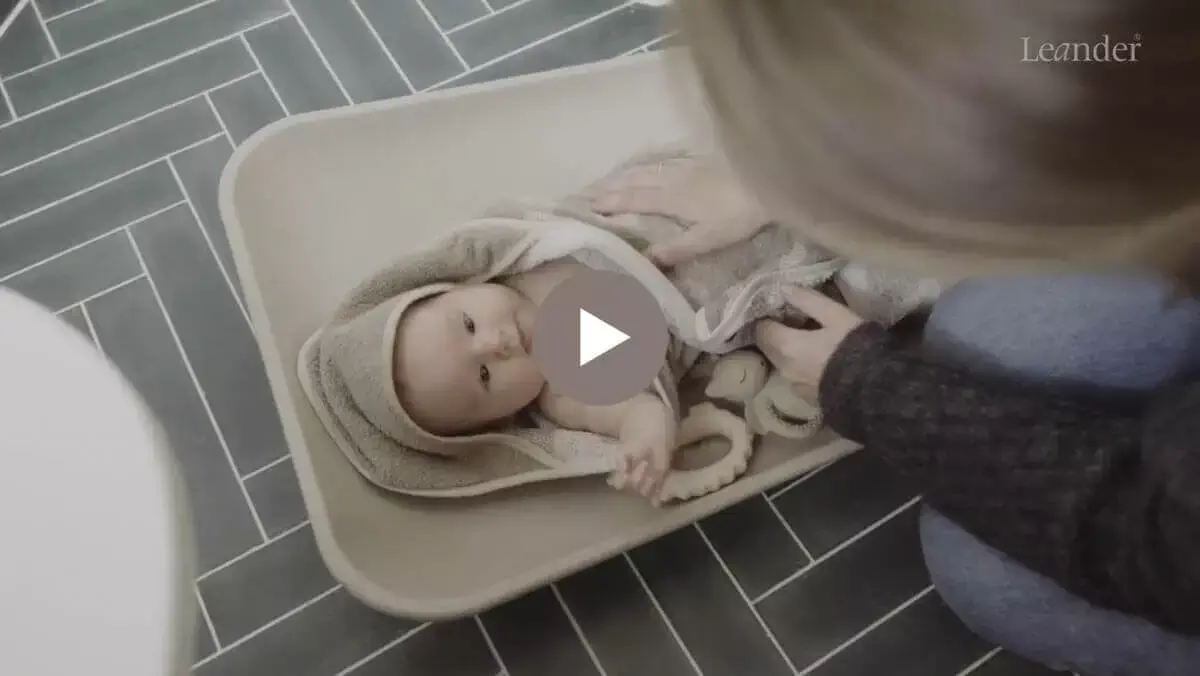 Client Inspirations
We love these baby nurseries and hope you do to. To see more, follow us on Instagram @natartjuvenile.
NEWSLETTER
Register to receive our e-newsletter, which includes updates on our latest products, exclusive giveaways, and more.