ITALIAN DESIGN & FAMILY RUN BUSINESS
Brothers, Antonio and Michel De Bonis founded Natart in 1988 in Rome, Italy and then transferred to Quebec, Canada in 1995. Today their family run business includes 40 employees who are considered like being part of the family. They lead with a positive vision and provide their unified team with a sense of purpose, who are always well compensated for their efforts. They are treated with respect and are not subject to pressure. This calm and reassuring atmosphere allows to produce great quality in a safe and secure work space, to be able to work with peace of mind.
Location – Made in Canada
Nestled in a quiet hamlet in the province of Quebec, Canada, Natart Juvenile is proud to be the largest
North American manufacturer of baby furniture.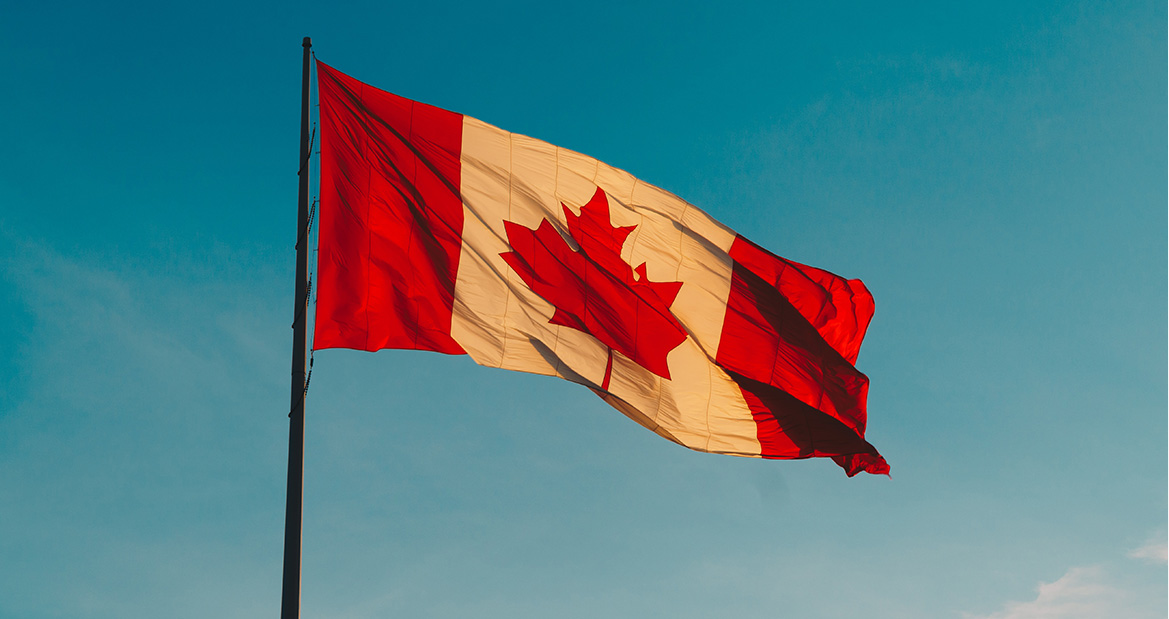 Local Production, Local Sourcing & Our Workforce

Made in Canada: Circular Economy and Small Climate Footprint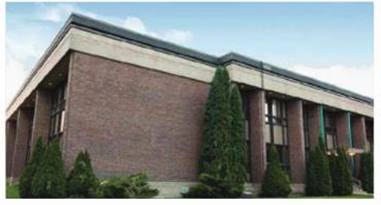 Natart Juvenile is proud to be a loyal Employer and the only North American manufacturer of juvenile furniture. We also strive to locally source the majority of our components in order to support the North American economy and reduce the carbon footprint
The National School of Furniture – Victoriaville, Quebec
Many of our employees have been trained at the Accredited School of Woodworking (ENME), which is located near our factory. Great Craftsmanship comes from skilled artisans, state of the art equipment and a lot of passion.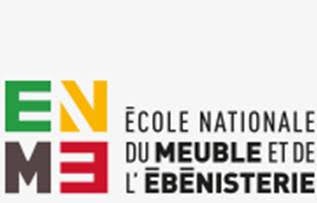 HEALTH – Air Quality & Safety
All of our Natart Brand cribs, beds and furniture are comprised of All Wood components and are Air Quality Certified
(Super-testing for VOCs and Safety Phthalates)
Certified by UL's GREENGUARD GOLD ( Children & Schools ) Certification Program
We were the first in the baby and youth furniture manufacturing industry to certify all of our cribs, across all 3 of our brands Natart, Nest & Tulip Juvenile, back in 2010. In addition. All of our products conform to both the US and Canadian safety standards and are tested annually by an eminent, independent 3rd party testing laboratory, so we can offer new parents Peace of Mind.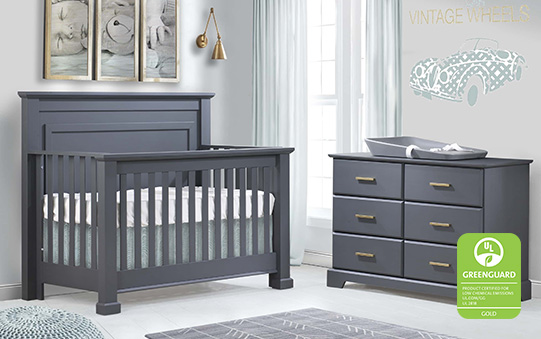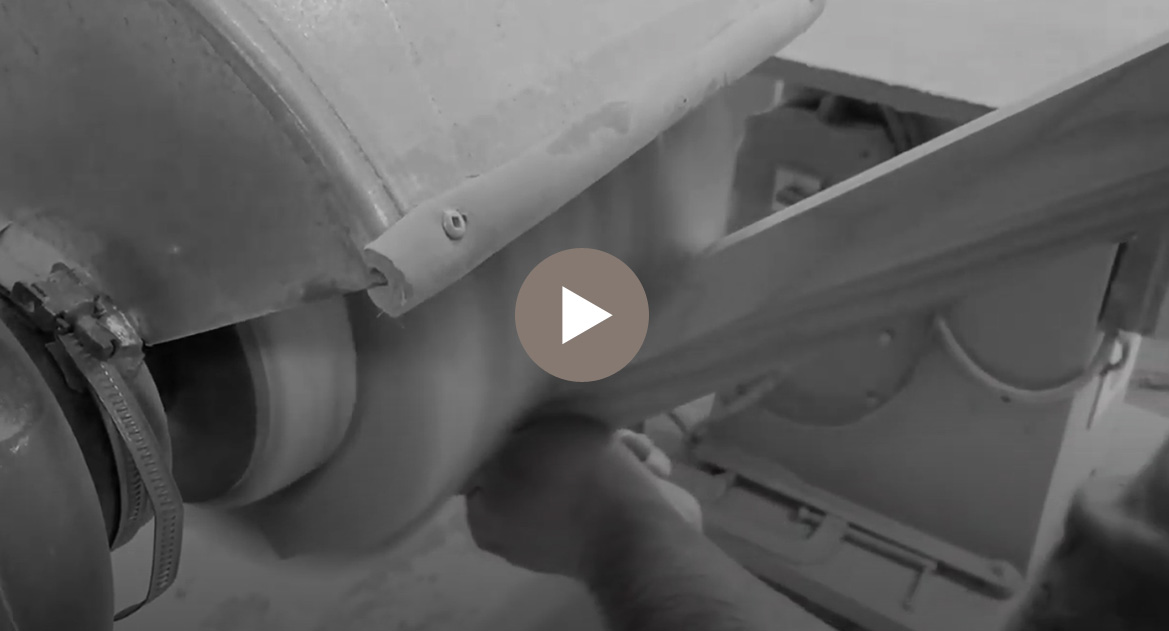 Commitment
Our goal and commitment to you is to constantly evolve and improve, strive to be our absolute best, and offer a superior quality product. The greatest satisfaction comes from having previous customers return years later in order to furnish the rooms for their second or third child – this demonstrates your confidence in us. We sincerely appreciate being given the opportunity to furnish your children's rooms and be a part of your lives.