RESPONSIBLE MANUFACTURING
Since 1995 our goal is to produce superior quality products possessing elevated design, high safety standards and the finest ingredients.
We are targeting minimal impact on our planet, our environment and indoor air. Here are just a few tangible actions that we are taking every day to make sure that our clients and our employees are interacting with safe materials while respecting our planet: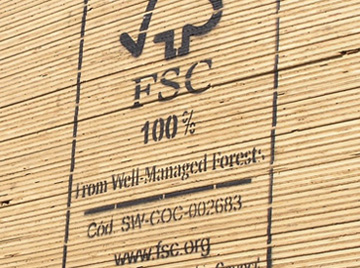 FSC Certified Wood
Our wood is certified by the FOREST STEWARDSHIP COUNCIL (FSC) meeting the strict standards on forest management and replantation (3-4 trees for each one cut down).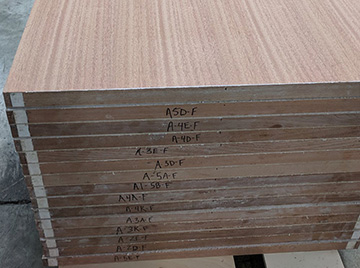 Veneered Panels
Our veneered panels are meeting the stringent Carb 2 (regulations against formaldehyde) and are TSCA TITLE VI COMPLIANT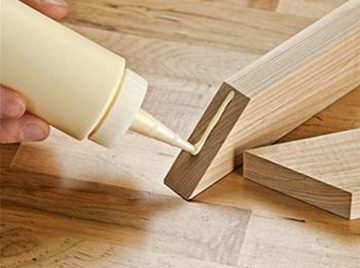 Non-Toxic Adhesive
The adhesive that we use in our factory in Canada is water based and free of harmful ingredients.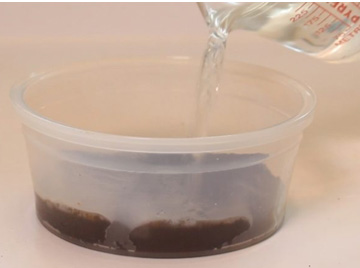 Water Based Wood Stain
The stain and the pigments that we use for coloring the wood are also water based.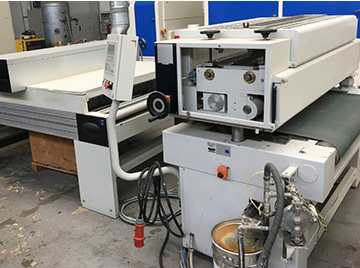 Rolled on Top Base Coat
The base coat (varnish) that we use to seal the wood is applied by roller and not sprayed in order to eliminate any fumes (from spraying), in the environment.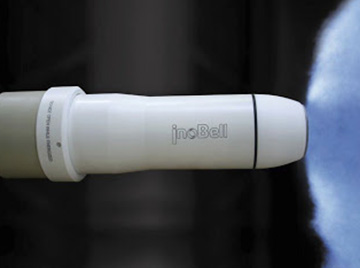 Electrostatically Applied Top Coat
The top coat (varnish) that we use to protect the wood wraps the wood electrostatically in order to reduce the overspray in the environment.
Environmental Sustainability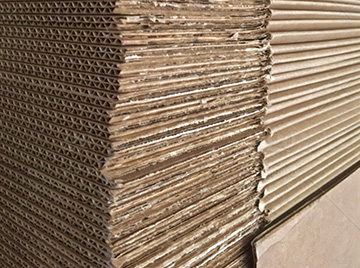 Recycled Packaging
The carton boxes that we use for packaging our furniture are made of recycled post-consumer waste.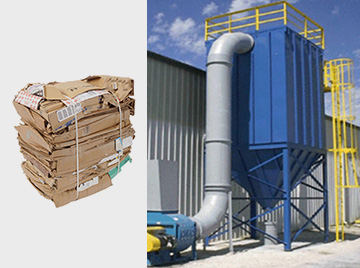 Environmental Sustainability Waste Recycling
All the wood, metal and cardboard waste is sent weekly to the recycling facilities for recycling.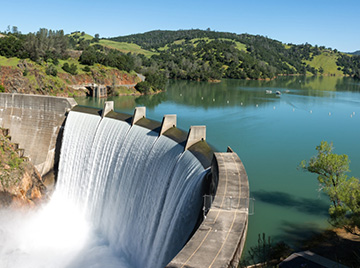 Renewable Electricity
All the electricity that we use in our factory is generated by water or solar devices in order to reduce our energy footprint almost to zero.

Greenguard GOLD Certification
All our cribs and dressers are certified Greenguard Gold since 2010 (proud to say we were the 1st baby furniture manufacturer in the world to do so!), in order to provide the lowest V.O.C. (volatile organic compounds) emissions.
Longevity
All our furniture is engineered to assure the longevity of the final product in order to reduce the waste on the planet:
Our Cribs convert into Adult beds and our dressers produced as of 2018 & Newer have a Lifetime Warranty on the Dovetail Drawer boxes and Glides.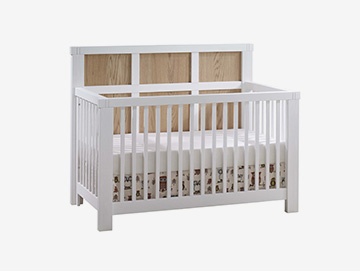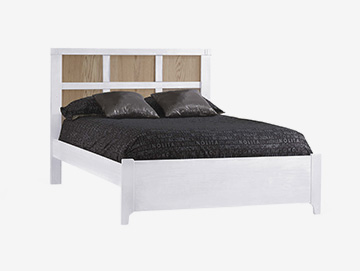 Reinforced And Durable Commercial Grade Components
LIFETIME WARRANTY ON DOVETAIL DRAWER BOXES & GLIDES - PRODUCED AS OF 2018 & NEWER!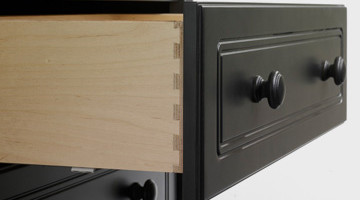 Dovetailed Drawers
All drawers are joined by English Dovetail connections which prevents the drawer front from separating from the drawer box and providing longevity & increased strength. Our drawer boxes carry a LIFETIME WARRANTY.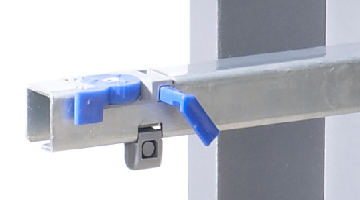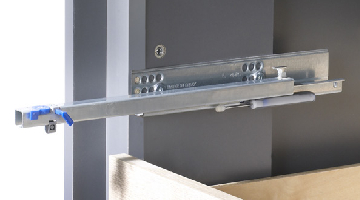 Drawer Glides with Safety Lock
We use commercial grade, adjustable locking drawer glides imported from Europe. These same glides are used in high-end Kitchen cabinets. Slow-motion, Self-closing, Anti-Pinch Drawer Glides with Safety Locks & LIFETIME WARRANTY – drawer cannot be slammed shut. The glides endure a performance test cycle of 100,000 openings & closing with a 75 pound weights placed in the drawer (the equivalent of 90 years of usage).
It is our priority to do our part in protecting our planet and environment today and for future generations !