Greenguard GOLD Certification
Low VOC Furniture

Natart Juvenile is proud to have all of its products Greenguard GOLD certified so that we can offer you the healthiest and safest products for the nursery. Our commitment to quality and excellence
is a conscious commitment to your family.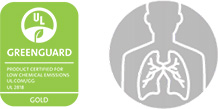 Our Commitment to Safety & Quality
Pioneering the concept of providing a healthy environment for your child, we were first in our industry to become Greenguard GOLD certified for all of our beds, cribs and furniture. We only use low VOC materials to provide you with an item of impeccable craftsmanship, quality and design.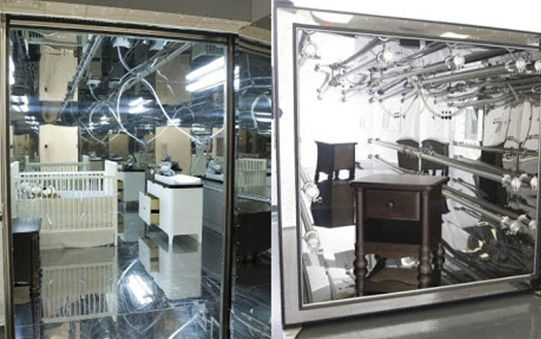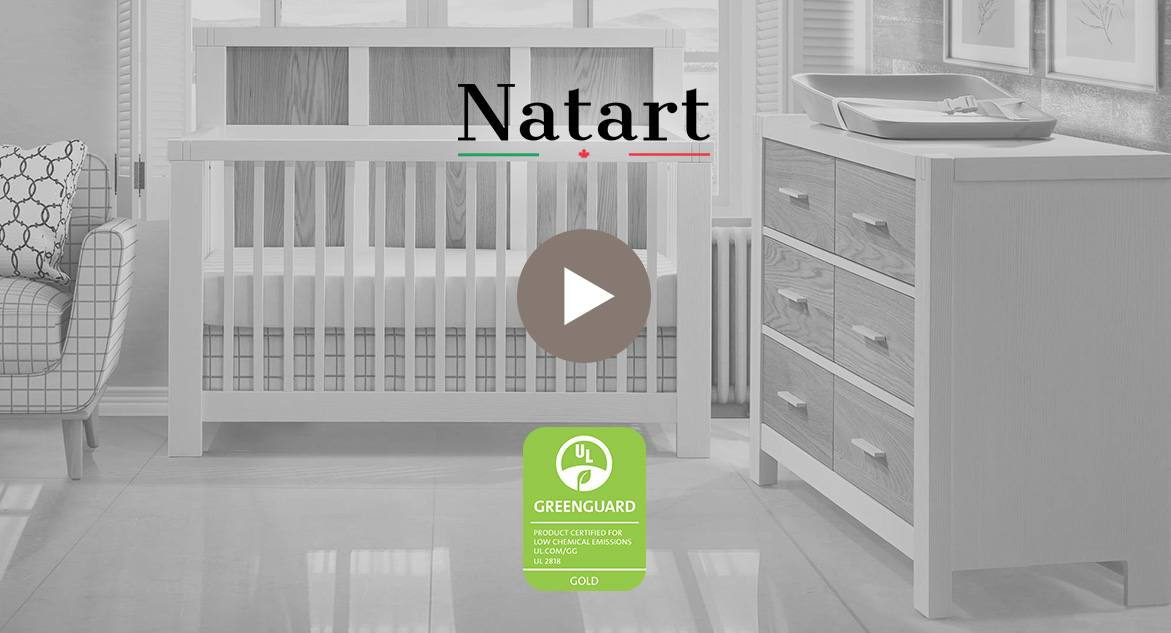 The Greenguard Testing Process
If a product bears the Greenguard certification, you can rest assured it has passed a meticulous and thorough testing process for VOCs. The testing process can take anywhere from 1 month up to 6 months, depending on the complexity of the tested product.