Ithaca Double Bed 54″ (low profile footboard) with Linen Weave Upholstered Headboard Panel/
Ithaca Double Bed 54″ (low profile footboard) with Linen Weave Upholstered Headboard Panel/
SKU:

25099-P95/P97
Dimensions: 78 x 58 x 48 in
Features:
Greenguard GOLD Certified – Very low VOCs
Made in Canada
All Wood – Oak
High Resistance Finishes
Ithaca Convertible #25003 – Solid Oak with Oak Veneer on Headboard Back Panel
Ithaca Convertible #25005-P – Solid Oak with Oak Veneer & Upholstery on Headboard Back Panel
Upholstered Headboard Panel with heavy duty, hand washable fabric – optional
(Buttonless – No Choking hazards!)
Use with a standard Double Bed 54'' Mattress and Bunky Board or Box Spring
Product Wood Finishes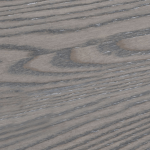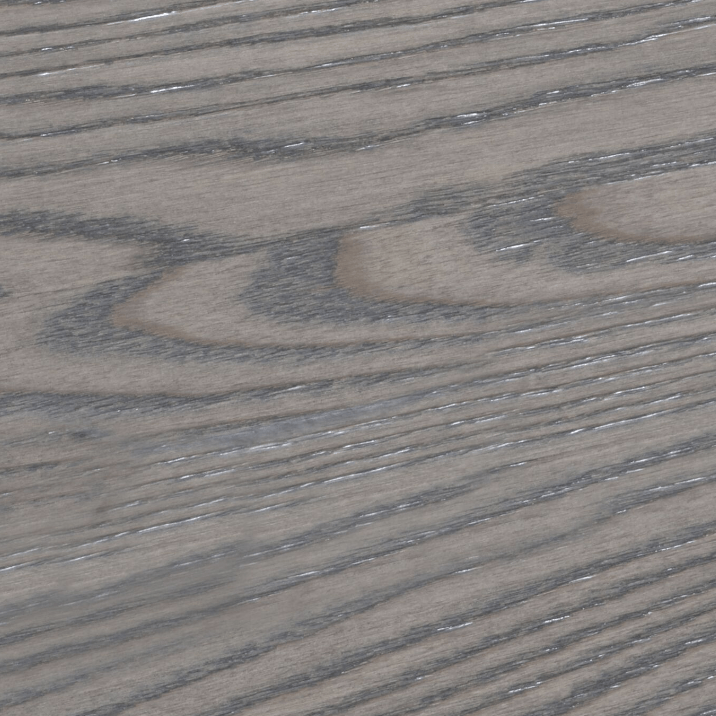 Grigio (brushed)

Owl (brushed)

Sugar Cane (brushed)

White (brushed)
Product Upholstery

Fog Linen Weave

Talc Linen Weave
Want to know where you can find your favorite Natart nursery collection, crib and accessories for your child? Browse by State or Zip code to locate a retailer near you!