Inspired by Mediterranean architecture and epic poems, our oak Ithaca Collection incorporates contemporary lines, top dentil reliefs, etched drawer fascia, notched kick plates and antique knobs. Ithaca showcases our new brushed finish technique, which was inspired by the serene snow covered Canadian landscape. The brushed finishing process opens up the pores of the oak wood allowing us to deposit a white patina in its grooves, imparting a mild weathered look. It is offered in four rustic finishes – grigio, owl, sugar cane, as well as our classic white.
The Ithaca "5-in-1" Convertible Crib is highlighted by ornate top moldings showcasing a dentil relief and detailed routing, an elegantly framed back panel, and an open notched kick plate. It offers long-term value with five configurations: crib, toddler bed, daybed, double bed headboard and complete double bed. For a softer look you can chose the Ithaca "5-in-1" Convertible with Upholstered Headboard Panel. This crib features a blind-tufted elegant panel that is available in our sturdy 100,000 double rub tested fabric of either fog or talc linen weave.

Product Features
Cribs
Greenguard GOLD Certified – Very low VOCs
Meets all USA and Canadian Safety Standards
Made in Canada
All Wood - Oak
High Resistance Finishes
"Hidden" Hardware
Wooden Mattress Supports with Three (3) Adjustable Heights
Convert into a toddler bed, daybed, Double 54'' bed or Double bed headboard
Ithaca Convertible #25003 – Solid Oak with Oak Veneer on Headboard Back Panel
Ithaca Convertible #25005-P - Solid Oak with Oak Veneer & Upholstery on Headboard Back Panel
Upholstered Headboard Panel with heavy duty, hand washable fabric – optional
(Buttonless – No Choking hazards!)
SAFETY FIRST & PEACE OF MIND: The aesthetic look of our cribs may be slightly modified, without prior notice, enabling us to provide a SUPERIOR SECURITY to prevent any unforeseeable risks to your BABY and provide a SAFER ENVIRONMENT and your PEACE OF MIND.
Furniture
Greenguard GOLD Certified – Very low VOCs
Meets all US and Canadian Safety Standards
Made in Canada
All Wood - Oak
High Resistance Finishes
Finished Drawer Boxes – Eliminates splinters on clothing
6-inch deep Drawers with a Lifetime Warranty on the drawer box & English Dovetail - longevity & increased strength
Slow-Motion, Self-Closing, Anti-Pinch Drawer Glides with Safety Locks & Lifetime Warranty - drawer cannot be slammed shut
Recessed & Encased Back Panels - reinforces unit's structure
Dust Cover on furniture bottoms - reinforces unit's structure & eliminates dust entry
Antique Silver Pulls
Heavy Duty assembly hardware
Wood Finishes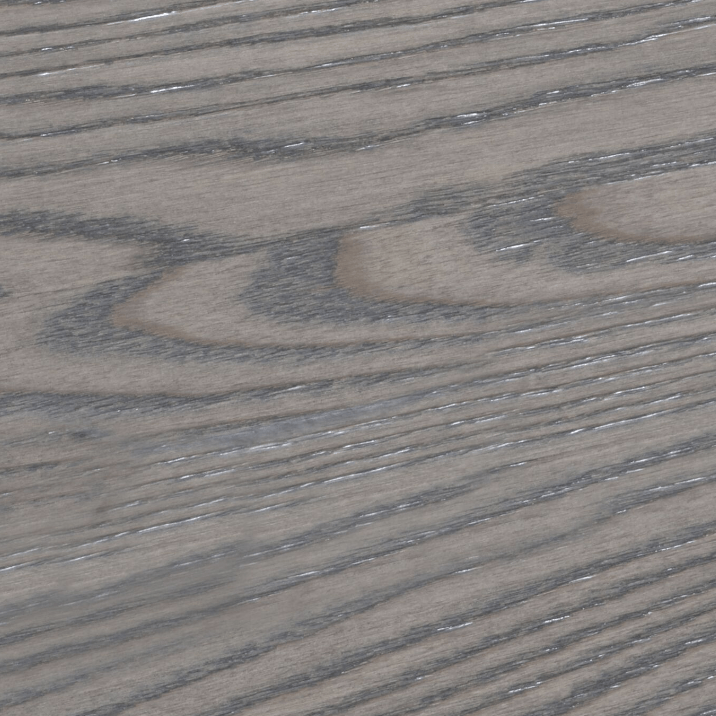 Grigio (brushed)

Owl (brushed)

Sugar Cane (brushed)

White (brushed)
Upholstery Options (Headboard Panel)

Fog Linen Weave

Talc Linen Weave